We are Ferguson 1000 and we are helping rebuild area businesses that were affected by the rioting and looting in the Ferguson area.
Working with the Community
Short Term and Long Term Solutions
We are a collection of CEO's, Community Leaders, Technology Specialists, Youth Trainers, Construction Experts, Economic Development Experts, and Faith Based Leaders. We use our expertise to assist in targeting jobs for Ferguson residents and other surrounding communities. We meet weekly in Ferguson to discuss job development strategies.
Ferguson 1000 In The News
"Ferguson 1,000 initiative working to bring jobs to the area"

− Fox 2 News
"Ferguson 1000 Jobs hosts hack-a-thon"

− KSDK, News Channel 5
"Ferguson 1000 Jobs Partners with the Ferguson business community to protect businesses from vandalism while enabling visibility"

− PRWEB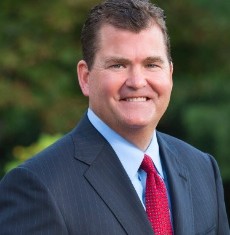 Dave Spence
Business Relations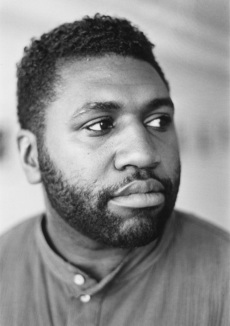 Lance McCarthy
Community Relations