Rebuilding Ferguson
We are Ferguson 1000 and we are helping rebuild area businesses that were affected by the rioting and looting in the Ferguson area. We are focused on providing short term solutions that will help rebuild the businesses affected and develop long term solutions that will help these businesses prosper. We are looking for others who believe in the same vision we have to rebuild Ferguson.
Our goal is to bring over 1000 new jobs to Ferguson and the surrounding areas.
Short Term Projects that we already have in motion:
We have donated over 175 sheets of plexiglass to the town of Ferguson that businesses can put on their windows instead of plywood. While this may seem like a small difference, it makes a huge difference when you are a retail business. It shows that Ferguson and the surrounding area are still OPEN FOR BUSINESS.
One of the businesses we have helped, Natalie's Bakery.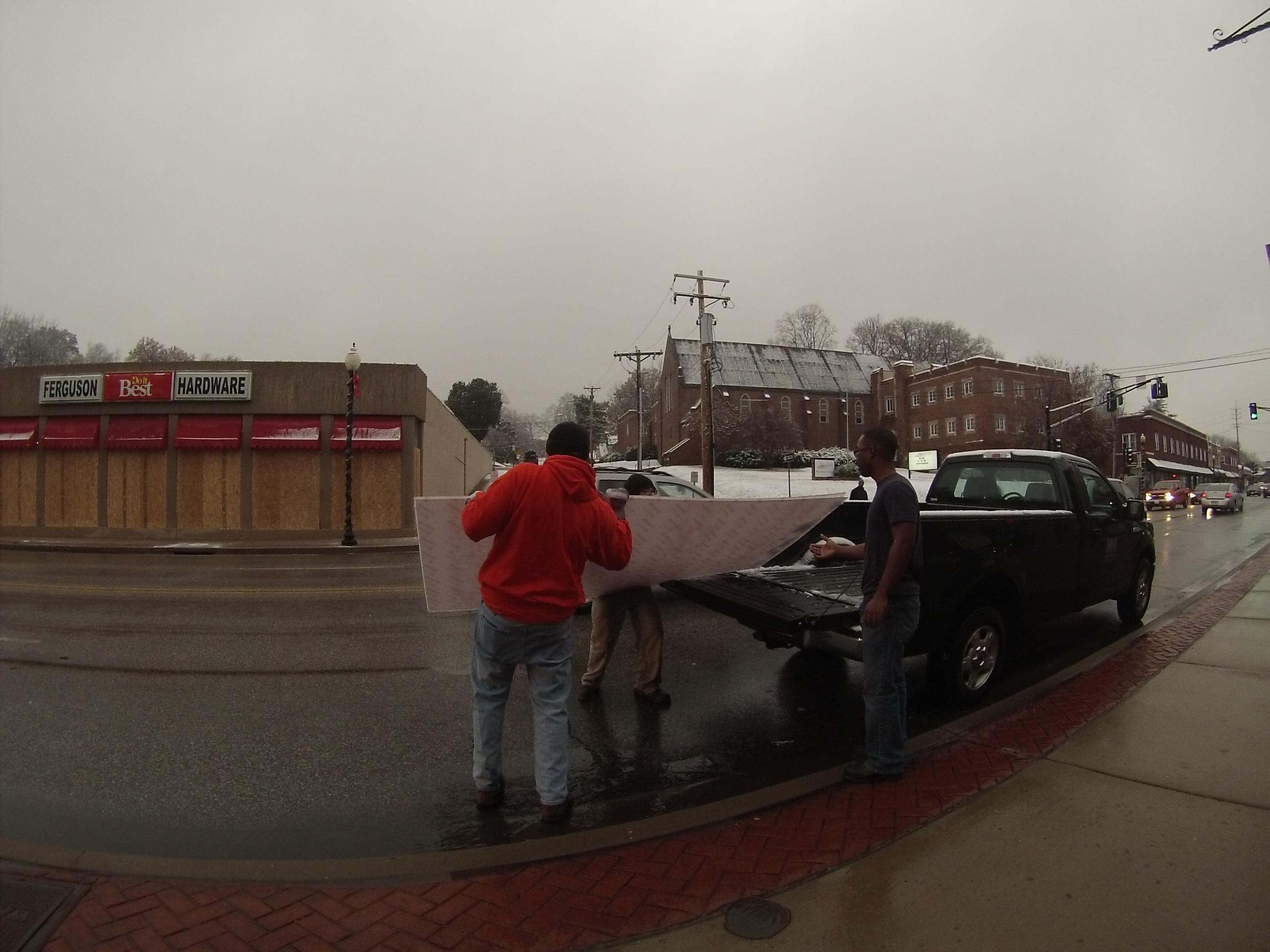 (Delivering Plexiglass to Natalie's Bakery)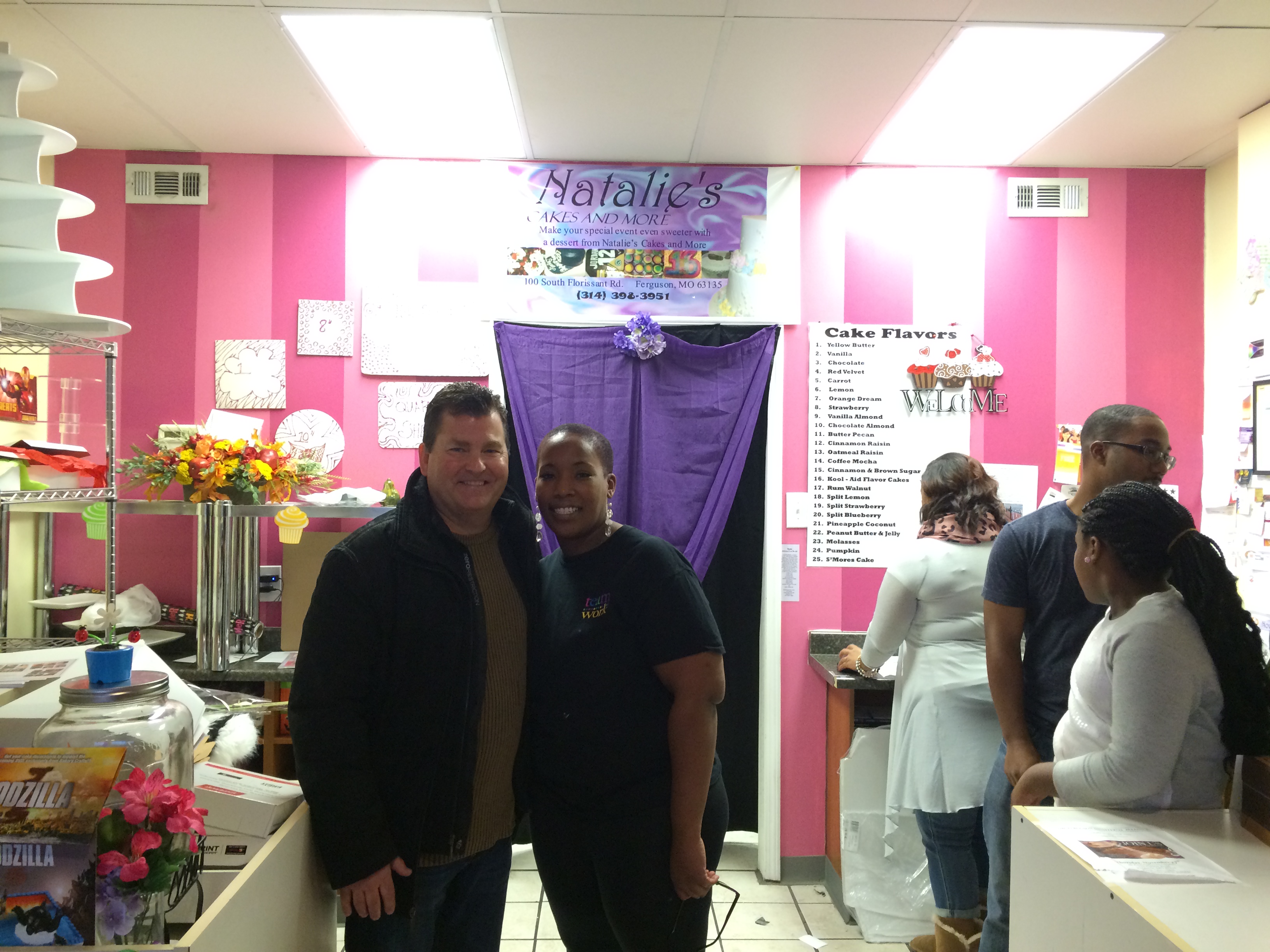 These 175 sheets are going quickly and we want to make sure every business in the area has the opportunity to protect their business.
We also are planning on working with the businesses affected to help them rebuild from the damages. We will provide materials and support in the next coming months.
It is straight forward solutions like these that we will bring to help rebuild the area.
Long term plans we already have in motion:
There are already 250 new jobs to the area of Ferguson that are in motion and we plan on helping bring over 1000 new jobs to the area.
We also working on bringing a Boys and Girls club to Ferguson to help the children in the area.
We have plenty of other plans to help the area long term, we just need the resources to make it happen.
Our program has zero overhead right now, but we need resources to help expand what we are already doing to help the businesses affected.
You can find out more about what we are doing here:
Website:  ferguson1000job.com
Twitter:  @1000ferguson
We will keep this site updated with everything we do in the area, so you can see directly where your money is going.
Who we are: 
We are St. Louis residents who are working together with the community  to help rebuild the Ferguson area businesses.
Dave Spence (Business Relations)
Lance McCarthy (Community Relations)